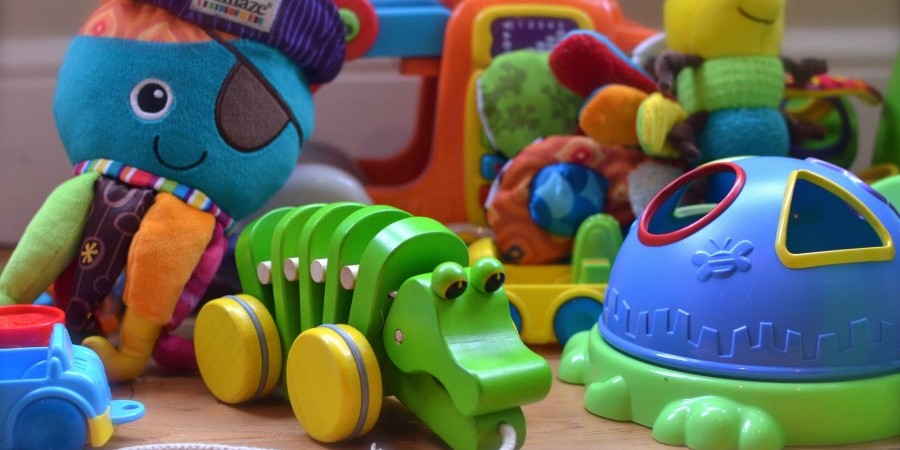 Collection of clothes and toys
It is important to wear the right dress in every season. A lot of people cannot to do anything with their bored but good condition dresses. We are waiting all kind of good quality, pretty clothes, shoes, coats or blankets, quilt to be taken to the needy families and elderly people whose life will be made easier by this.
We are collecting and taking to the most needed place: it can be a large suitcase of clothes for premature babies, pair of shoes and coat to the homeless. We always find a place where there is a need.
Sign your donation on our addresses
E-mail: adomany@cedek.hu or phone: +36 30 725 0364,
Every donation counts!